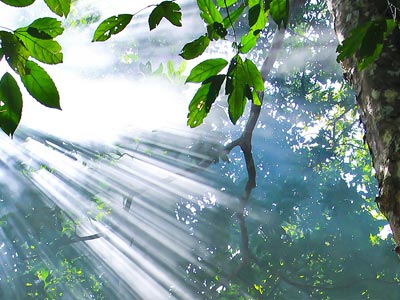 Facial rejuvenation with cosmetic acupuncture is a healthy way to reduce the signs of aging
& promote overall health. The cosmetic acupuncture technique used by Silvia is called "Mei Zen" Cosmetic Acupuncture. Mei Zen is literally translated as "beautiful person".   It is based on Traditional Chinese Medicine and improves your overall health and energy as it helps to 'turn back the clock' of time.
Facial rejuvenation results with Mei Zen Cosmetic Acupuncture:
Reduction or disappearance of fine lines
Deeper wrinkles may be diminished
Droopy eyelids may be lifted
Moisturized, softer skin and a more even skin tone
Improved muscle tone and firmer jaw line
Reduction in the beginning of jowls
Reduction or elimination of rosacea and acne
Reduction of puffiness under the eyes
Improvement in facial color

 General "good side effects" that have been reported include:
Sleep improvement
Hot flashes and/ or night sweats went away
Mild depression reversed
Mild anxiety resolved
Improved digestion
Hormonal Balance
Improved energy level
Eyes look brighter
An overall feeling of health
How does it work?
The Mei Zen Cosmetic Acupuncture system utilizes an ancient needling technique that is very superficial. The needling brings increased Qi and blood flow to the face and can improve or increase the production of collagen and elastin. Since this system is based in Traditional Chinese Medicine, acupuncture points on the body are also selected to balance the whole body. 
Mei Zen treatment protocol:
A typical protocol begins with a consultation to determine your overall health and to determine if you are a candidate for this treatment. The consultation is complimentary and takes approximately 15-20 minutes. Individuals who are pregnant, who have been diagnosed with high blood pressure or those who suffer from migraines are not candidates for this treatment. 
If you are a good candidate for this protocol, a treatment plan will be discussed with you.  To obtain best results and ensure optimal production of collagen and elastin, treatments twice a week for five weeks are recommended.  The treatment schedule can be modified to fit into your schedule.